Bâtons de Marche Nordique Guidetti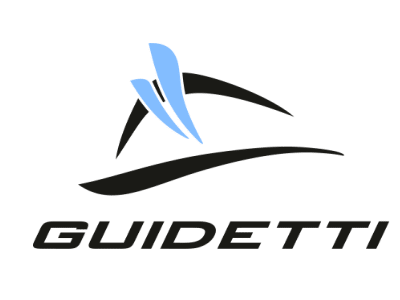 Les bâtons de l'événement !
Les bâtons de marche nordique Guidetti proposés en prêt pour l'Euronordicwalk Vercors sont fabriqués et assemblés avec soin dans leur atelier grenoblois.
Prêt de bâtons avec Guidetti, partenaire officiel de l'événement !
Bâtons disponibles au Salon de la Marche Nordique® auprès du stand Guidetti, près de la zone du retrait des dossards.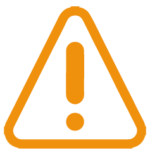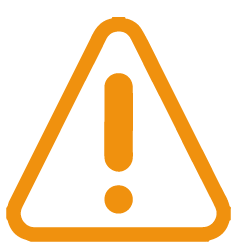 ATTENTION Stock limité. Une pièce d'identité ou un chèque de caution vous sera obligatoirement demandé.
Les essayer c'est les adopter !
A la fin de l'événement vous aurez la possibilité si vous le souhaitez d'acheter votre paire de bâton à un tarif préférentiel !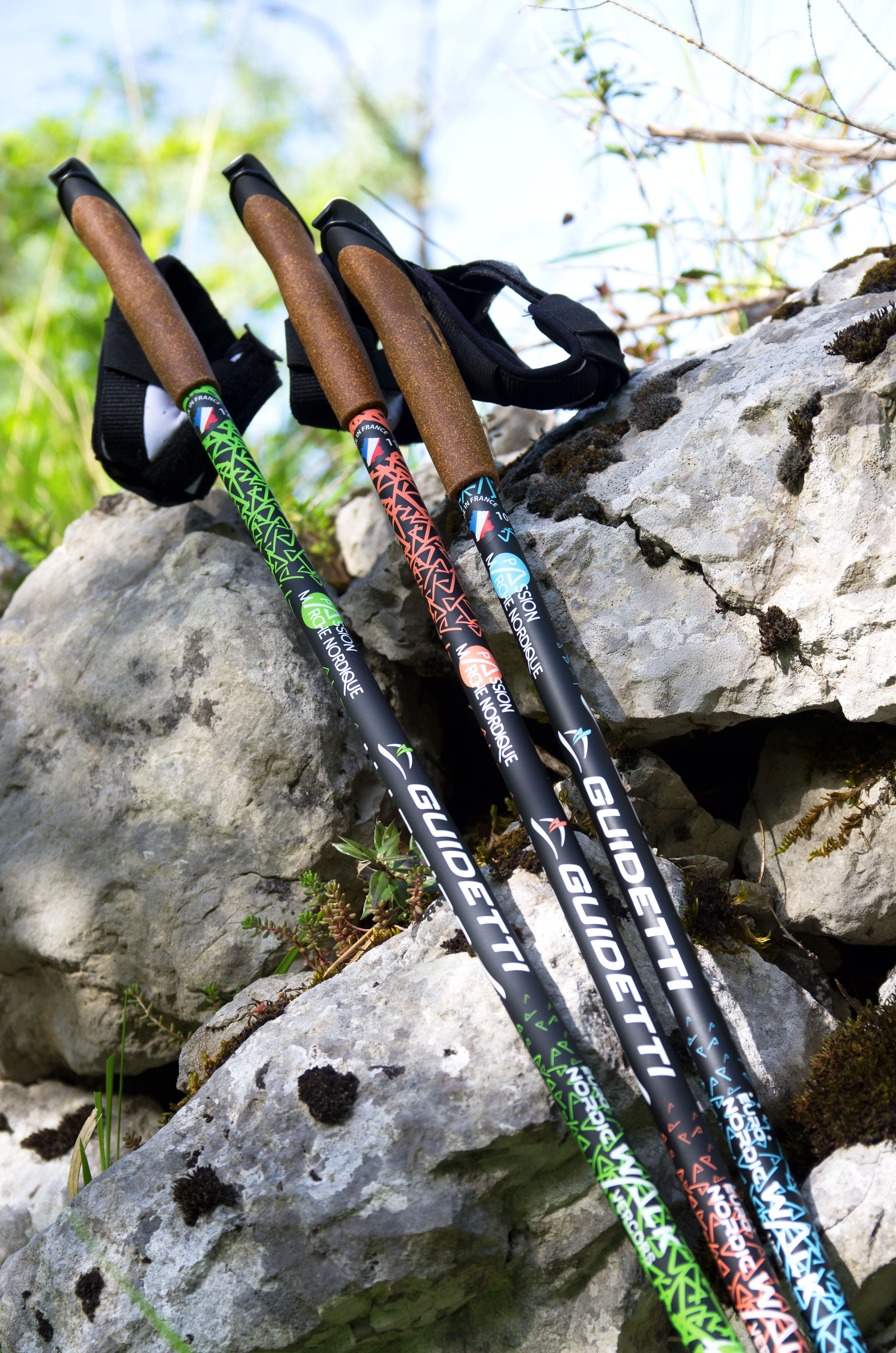 Comfortable and practical shoes for mountain trails
Even if you will find refreshement point, take water bottle and some food with you!  

According to the weather forecast, plan to take sunscreen and sunglasses or warm and waterproof clothes. 
Keep your mobil phone with you.
NEED sports material? VISIT THE

Au Vieux Campeur website!